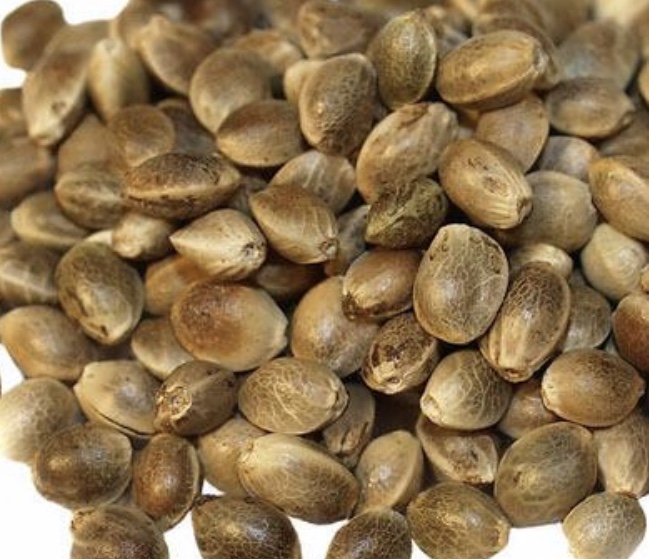 10-21% CBD average from these seeds. Grows great in North America.
Non Feminized Abacus Hemp Seed for Sale
Strong, stable genetics and lab test results. Purple Urkle Mother Plant
90% Germination Rate
80-90% Females
Aroma: Earthy and fruity with a hint of cream. When the flowers are squeezed, the aroma has a very strong hint of berries and musky melon.
These Abacus Hemp Seeds seeds were produced without any kind of pesticides, sprays, or synthetic fertilizers.
Minimum Order 50 Seeds
Price $1.50 Each